We believe that no child should ever be hungry. Today 85% of kids attending inner city schools are malnourished or Hungry and it gets even worse during the summer months when schools are not in session. Our goal is provide a meal for a child with every purchase our customers make. We are hoping that you will help us tackle this epidemic and take heart in the fact that when you purchase a gift at Carmen Candela you are always giving Twice.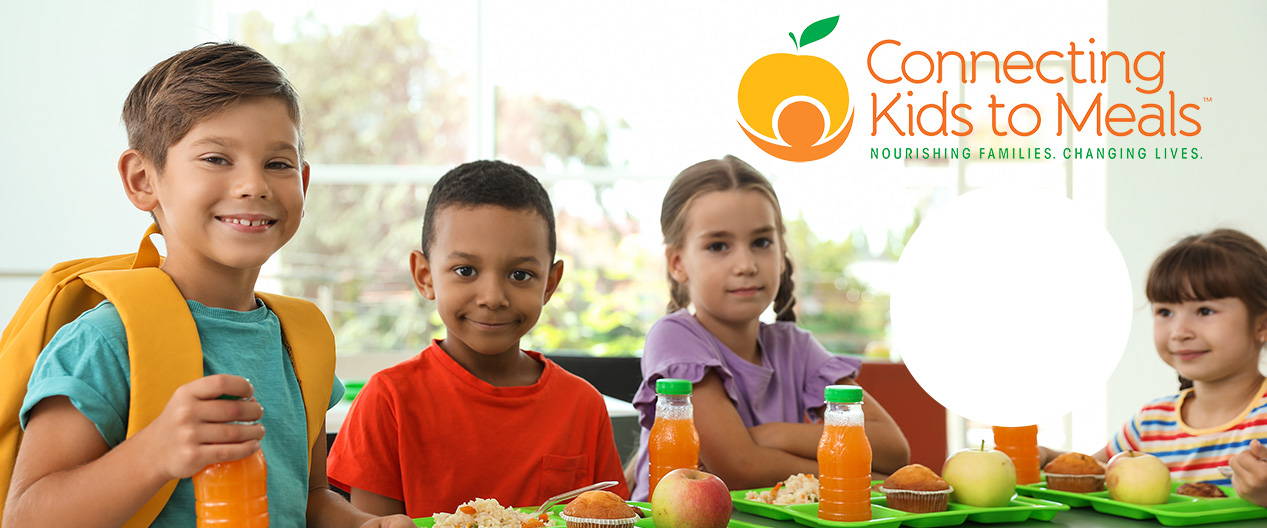 Connecting Kids to Meals is the leading non-profit organization in NW Ohio fighting childhood hunger through their summer meal program . They also provide meals to kids enrolled in after school programs during the academic year. Last year they provided more than 500,000 meals to hungry kids. To donate directly to them please click on the link below.
ARE YOU INVOLVED IN FEEDING CHILDREN
We are always looking for Charities who focus on feeding children in need. If you are a registered charity and wish to partner with us please fill out the form below and we will reach out to you to learn more about what you do and how you are making an impact.
NOTE: We will require a current 990 Form to be submitted to charities@puracashmere.com in order to consider your organization.